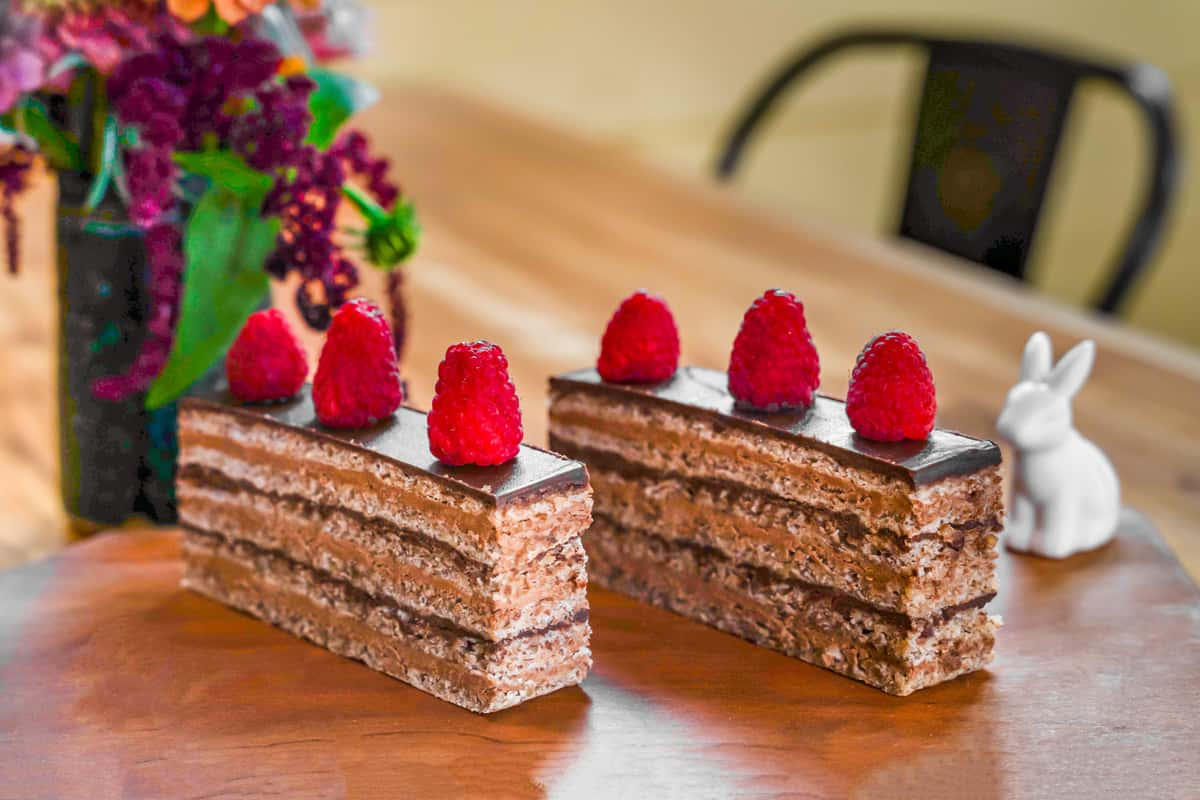 Catering FAQ
Catering Questions and Answers
Rabbit Hole is available for multiple types of events. For stand up and casual
gatherings we can accommodate up to 50 people. For a more intimate sit down
affair we recommend no more than 35.
Space rental at Rabbit Hole will be available on a sliding scale. Monday through
Thursday the space is available for small meetings at a rate of $100 per hour at
a minimum of 2 hours. Event requests for prime time on Friday, Saturday and
Sunday will be quoted at $150 per hour with a minimum of 3 hours.


On site and off site staffed events will be quoted with your catering order. It is
our desire to make sure that you and your guests have the best event possible.
That will require our expertise to make sure that happens. For example a sit
down event will require more service than a buffet. Please allow us to make
these estimates based on our experience. We will be transparent in the cost.
● Both on-site and off-site serviced events will require at least 30 minutes of
set up and 30 minutes of clean up on each end of the event; this will be
quoted based on the size and type of event
● Service Charge will be included in the quote for any staffed event. If service
exceeds your expectations, please do not hesitate to tip additional

All catering quotes will have a service ware quote. This will include paper
products for off-site casual events (plates, napkins, forks, knives, spoons, cups,
coffee items, tongs and serving spoons).
● Events at Rabbit Hole will have the option to use our house dishware at
no additional cost
● For off-site serviced and seated events where china, dishware, flatware
and glasses are desired it will be the responsibility of the person hosting
the event to arrange

Get Started by Previewing Our Catering
Menu and filling out the catering inquiry form. Be detailed of what you want on your menu, and we will get you a quote as soon as we can.
Not all deliveries are guaranteed. We base these decisions on staffing and
distance from 626 Haywood Road.
● $150 minimum is required for all deliveries
● $25 delivery fee will apply for all deliveries within 10 miles of 626 Haywood
Road. Additional miles will be calculated at $3 per mile
● Gratuity is not included with deliveries
Deposits, Final Payments and Cancellations Policies
● 50% deposit required at time of booking your event
● The remaining 50% will be due 10 days before your booked event

● 48 hours notice is required for all catering orders to ensure that we can
produce the freshest meal
● Not all orders are guaranteed. We base these decisions on staffing and
product availability
● All catering orders canceled within 48 hours are non-refundable